Contact Us Now For Our Childcare Services
Programs
We focus on each child and their individual needs. Our staff are trained to create engaging activities so that each age group can meet milestones and build the foundation for the next classroom. Each room works on specific goals based on the Early Learning for Every Child Today (ELECT) document. This tool is used on a daily basis to ensure that every child in our centre is given the opportunity to reach their full potential.
Our infant program supports the individual needs of the child.
Children in the toddler program are starting to develop independence and strong personalities.
In preschool, we focus on collaboration and working together for a common goal.
Before & After School Programs
We offer Before and After School Programs at certain locations. For more information, please do not hesitate to contact us.
We are committed to supporting families in their decision to keep children in private care for JK and SK.
The school-age programs in our daycares are offered before and after school during the academic year, full days for PA days (at selected locations).
Blog
Stay tuned for informative resources and information about our daycares.
Hi, my name is Angie Girgis. I am the proud owner of Angelic Treasures. I'm excited about my blog. I hope that you will enjoy getting to know me
When it comes to choosing a childcare option for your child, you find a lot of options. But you want to select a great child care in the Greater Toronto
All of these items can be found at your local dollar store. Here is a handy list to make your shopping experience easier.
Our World
We believe in helping our
global community by giving
back to those in need.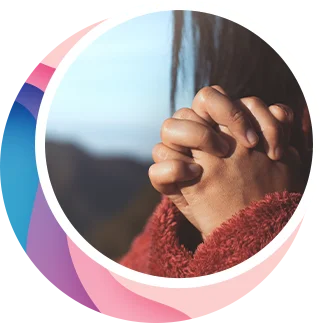 God
We believe that God is
the heart and soul of our
business. Our faith dictates
our deeds and is the
foundation on which
we operate.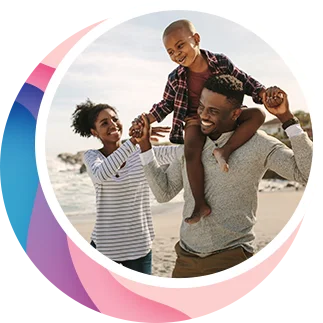 Our Families
Our clients and our
franchisees are members
of our family. We treat them
like our own and we are
always there when we
are needed.
Contact Us Now For Our Childcare Services